Providing accurate and reliable translations worldwide
Premium translation, and interpretation services in Arabic and English languages
Dalal Alharkie
ABOUT ME
Associate Member of both the Society of Translators and Interpreters
of BC (STIBC) & SK (ATIS), Canada
With a strong commitment to excellence, I offer unparalleled translation and interpretation services in both Arabic and English languages, catering not only to clients in Windsor but also extending across Ontario and Canada.
With an illustrious career spanning over 18 years, I have successfully delivered high-quality translation and interpretation solutions to a diverse range of clients, including individuals, legal firms, government offices, and corporations both within Canada and the Middle East.
My services hold the seal of approval from esteemed government authorities such as Immigration and Citizenship Canada (IRCC), Insurance Corporations, Canada Revenue Agency (CRA), colleges, universities, and other esteemed institutions. This recognition further attests to the reliability and credibility of my work.
For all your translation and interpretation needs, I am ready to provide exceptional services that meet the highest standards of professionalism and precision.
Sincerely,
Dalal Alharkie
Why my services are the best choice for you?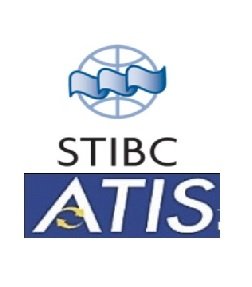 Accreditation
My legal translation services hold accreditation from prestigious institutions such as the Society of Translators and Interpreters of British Columbia (STIBC), Saskatchewan (ATIS), and the Canadian Translators, Terminologists and Interpreters Council (CTTIC) throughout Canada.
Upon your request, I can provide you with notarized affidavits of accuracy.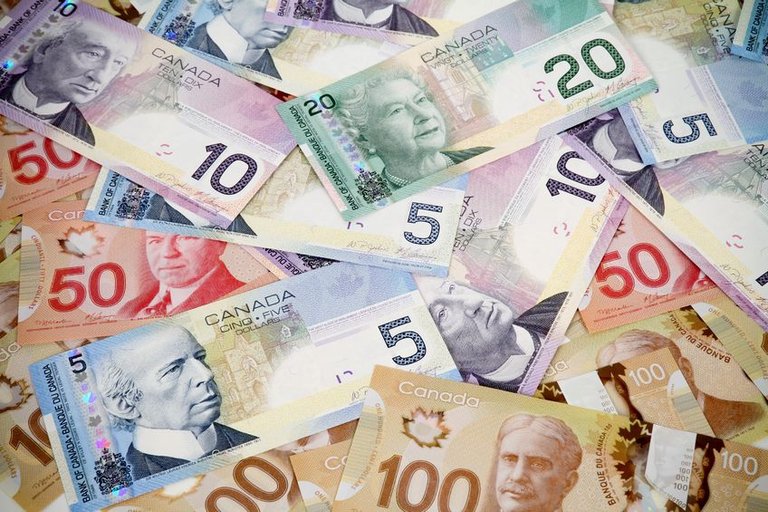 Competitive fees
My rates are exceptionally competitive, catering to all clients' budgets.
For a complimentary, no-obligation quote and estimate, please don't hesitate to contact me via phone or email.
As an incentive for new clients, there is a special 10% discount offered on their initial project.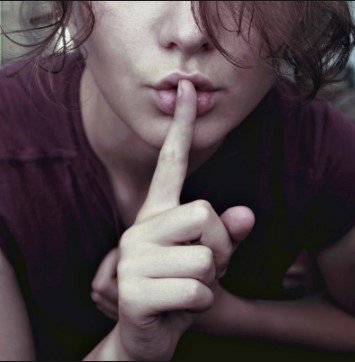 Privacy & confidentiality
I understand the sensitive and crucial nature of the materials being translated. Confidentiality is of utmost importance to me, and I assure my customers that all projects are handled with the highest level of discretion and privacy.